Within each of the 6 landscape, MoMo4C calls are being organised on a regular basis. These business competitions are calling for proposals of entrepreneurs that have solutions for one or more of the key challenges that the landscapes are facing. The predominant directions for solutions searched for are focusing on climate-resilient agriculture, peat land friendly agriculture, integrated agro-forestry and community forestry, access to finance, livelihood diversification and production of innovative local crafts. Each specific call will focus on one or more of these challenges and details can be found in the respective calls for proposals.

Proposals will be assessed by panels of financial experts that each landscape will set up. The best proposals receive support in business case development and/or technical assistance. The best business cases that come out of the different MoMo4C landscapes will be presented to potential investors in special match-making events. The very top of these selected proposals, that in later stages of the programme are suitable for scaling up and attracting larger (international) investments, will be invited to take part in Dragons' Dens that MoMo4C will organise at global business and finance events.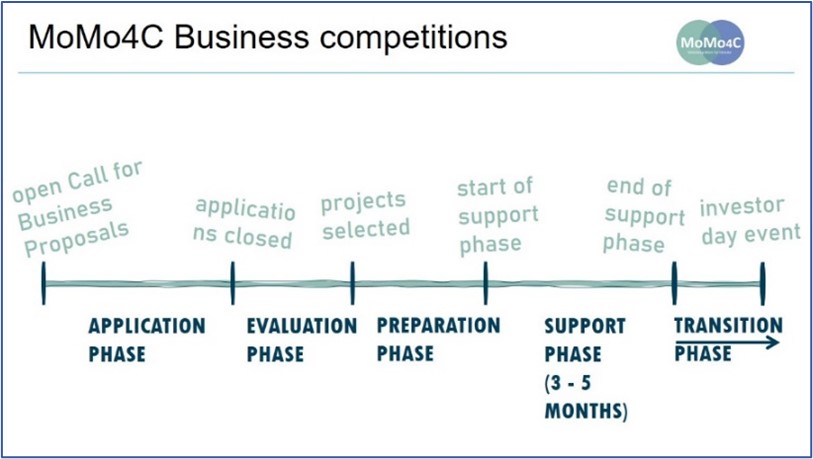 Open MoMo4C calls
Ghana, Mole Landscape Momo4C Green Business Call -2022, deadline August 12, 2022. Read more and apply.